I love glitter, really....but I don't get to use it too often. My hubby hates, frankly. He hates that I can be using glitter in my scraproom and somehow it will find its way onto him, who hasn't stepped a single foot into the scraproom all day. :) Well, that is fine by me, a little glitter never hurt anybody, right?
This is a result of that same trip to Hallmark with a friend of mine recently. I really love this top-opening card....great for any occasion. :)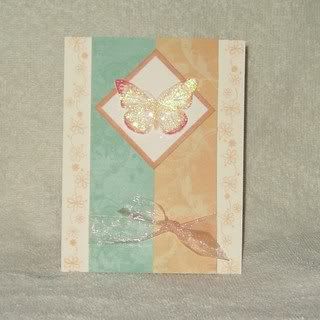 This uses specialty paper from CTMH, which is no longer available...hopefully they'll bring it back in an Idea Book coming up....I love this paper. Key To My Heart collection.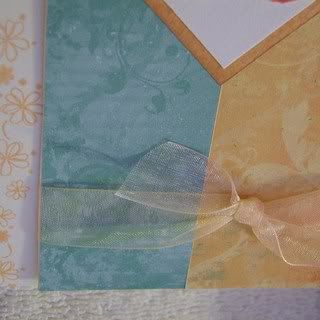 Enjoy!