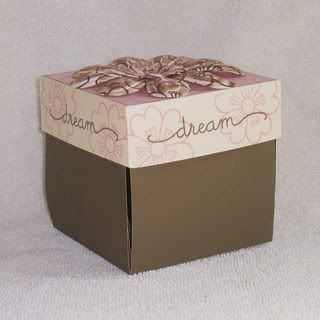 This is a project that I'm doing with some kids at my daughter's school as an after-school program. I'm excited to be working with the kids to help them learn the importance of keeping those memories fresh (with journaling). We'll also be making some cards, some bookmarks, and a regular mini scrapbook album (pictures to be posted later).
I'll get to work with kids from Kindergarten up to 6th grade, so most of my samples will be pretty simple and I'll let the older kids jazz it up once they've completed the basic project.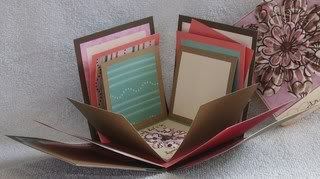 I sure hope they'll be as excited as I am! :)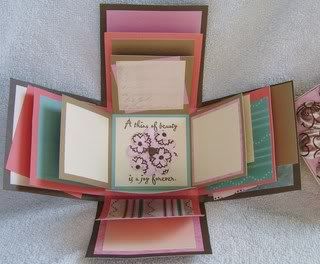 Enjoy!