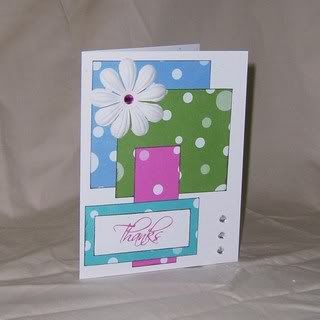 Another simple card - another simple card I love.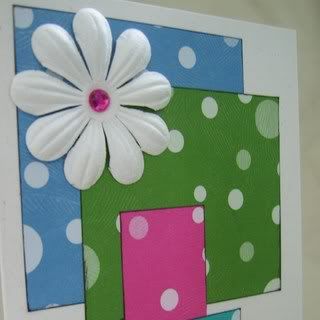 I believe that CTMH is retiring most of these colors (from the Summer Celebration collection) and replacing them with fresh, new colors. I understand the replacing and refreshing, but I'm still a little sad because I love these colors.
All of the patterned paper is edged with blank ink to make them pop. :)
Everything except the card base is CTMH.
Enjoy!
2010 Goals:
Cards - 200 (45 completed)