My 5-year-old has been busy again! :) She made over 150 beads this session and is really excited to show them off!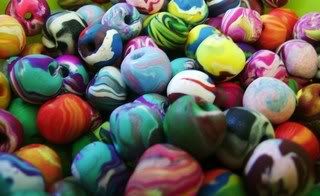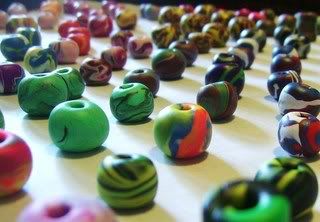 Here she is in action: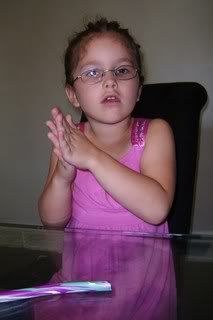 Here is one of her "tied up balls" before she cut it into beads: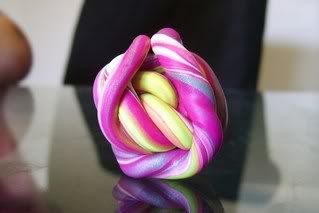 Here's the cross section of that ball: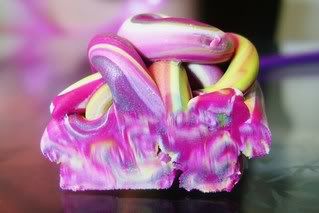 I'm really impressed with her work and wanted to share. :)
Enjoy!
PS) If you'd like to purchase some of Syndel's beads you can find them here:
http://www.etsy.com/shop/scpaperie?section_id=6574634