As you can clearly tell I've been busy lately - making cards.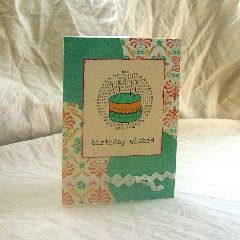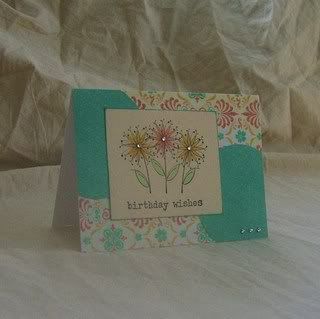 This would have to be my favorite version of this card. Which may or may not have anything to do with the sparkly rhinestones. :)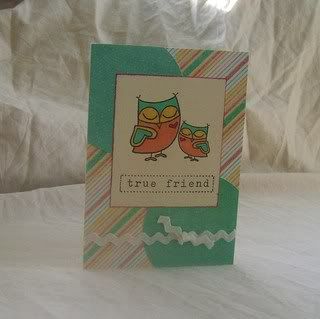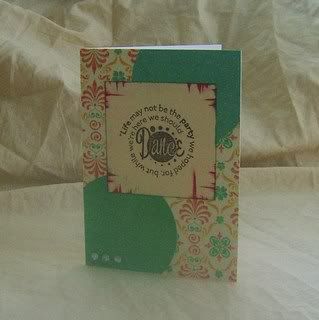 All cards measure approximately 4 X 5.5"
Black ink for stamping from CTMH
Enjoy!
2010 Goals:
Cards - 200 (90 completed)