I had a client who requested some cards for her Pampered Chef business. She sent me a few pictures of the line that is popular right now and this is what I came up with for her. She loved them - which always makes a girl feel good. :)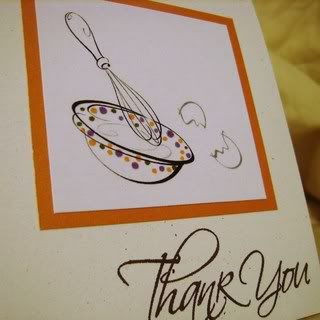 I love the little polka dotted bowl - it resembles their products so well (I think).
This is the back of the postcard: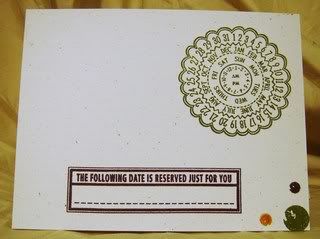 Enjoy!
2010 Goals:
Cards - 200 (72 completed)