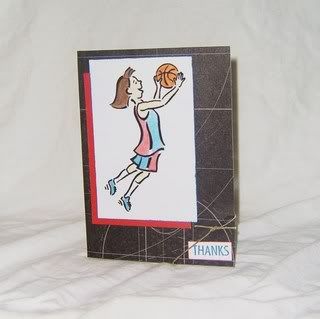 A girlfriend of mine asked me to create some basketball themed cards to give her daughters' coaches. I thought this would be a little tough for me since I am not really a sports kind of girl, but she loved them!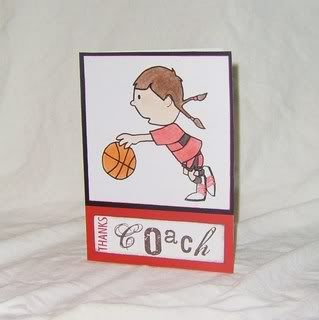 These are all colored in with watercolor pencils from CTMH.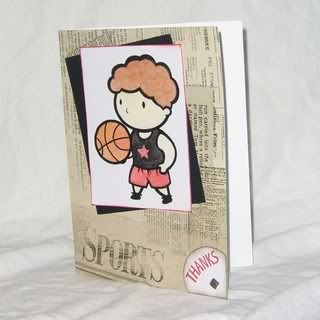 The images came from Microsoft Clip Art....I just resized them in PowerPoint and printed them out. The only thing about that is...my printer ink runs when I hit it with the waterbrush when coloring. So, some of these images I colored multiple times before I got it just right.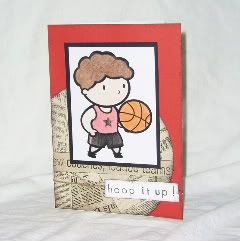 All cards measure about 4.25" X 5.5" (standard A2 size).
Enjoy!
2010 GOALS:
Cards - 200 (11 completed)